The Annual Cigar Fundraiser 2021
July 17th, 2021, 12-2 PM
Now more than ever the Scouting needs backers. So come join us!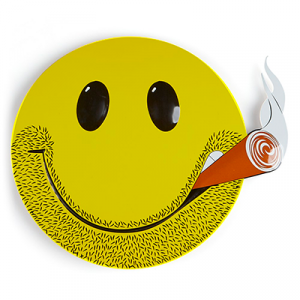 A special thank you to our sponsor Ventura Cigars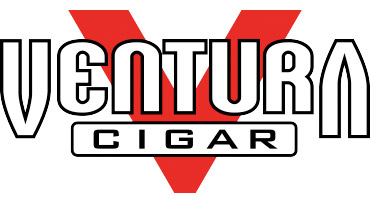 For a Donation of $30 You Receive:
• 2 Premium Hand Rolled Cigars, plus an exclusive " Stimulus Stogie" blend exclusive to this event.
• Meet in small groups across the valley in keeping with current social distancing guidelines.
• Join a communal ZOOM meeting to participate in program designed for novice and expert Cigar Aficionados.
• Most importantly, show the Boys and Girls of Scouting that we, the brothers of the leaf, support them Always.


---

Please fill out the form below to join!

For Questions, concerns, or reservations please contact Jack Fishel at (818) 298-9733 or JackFishel@hotmail.com